Creative Health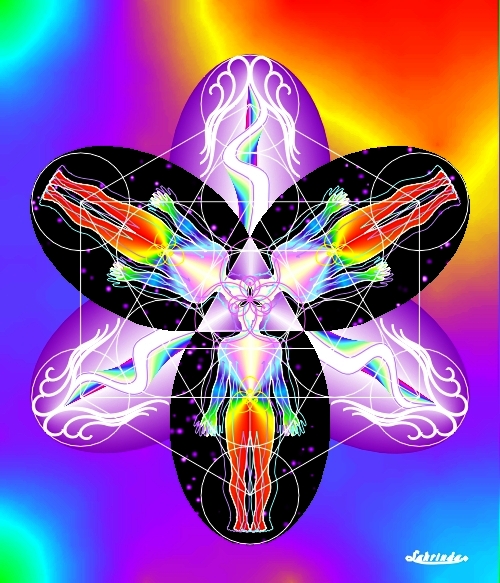 CreativeHealth.com was born in 1997 as a space to display and share a newly created art form of "Sacred Geometry Symbols in mandala forms."
The name Creative Health was chosen to embrace the creativity of the art and its intention to be meditational, vibrational tools for health and well-being.
After a few years, as the focus of the website became more clear, the mandalas were named Symbalas (taken from "Symbols" and "Mandala".)
It was also decided that the name Creative Health no longer applied, so the site was renamed SymbalaWorld.com.
Since that time, the domain name CreativeHealth.com has remained active and used to redirect visitors to SymbalaWorld.com.
Now the domain name CreativeHealth.com is for sale.
The buyer of the domain will also receive a printed version of the Creative Health Symbala displayed at the top of this page.
If interested email: michael@gribbin.com.
Posted by Michael Gribbin in
Comments Off

on Creative Health