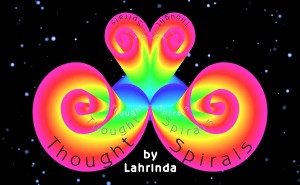 How has your May been going? In Seattle, our Spring has been very cool and very wet. I'm grateful for both, but when the sun does peek through, it truly gladdens my heart.
Then there's the electromagnetic climate… The shifts, like the weather, are having noticeable impact. My website has been playing peek-a-boo back and forth between the April and May blog versions because of a server shift and my email has been equally challenging. If you're able to see this new posting, congratulations! Your connection is great.
When I saw that I had the current version this morning, like catching the big wave, I decided to surf in a new entry. Here is the newest Symbala creation, which you can find in the 'Abraham-Hicks' sub-gallery of the Print Gallery.
Alignment: the Art of Allowing
So, the good news is, despite certain technical glitches, the inspiration and Symbala creation energies continue to flow. If anything, that process, like so many things, has speeded up.
In addition, I have added this beautiful Symbala to my Zazzle Store and now you can enjoy it as a greeting card, medallion to wear, round and square stickers and a magnet.  Enjoy this new Abraham inspired Symbala and know that the next one is already in the making.
With Loving Resonance, Lahrinda