Madeline Gerwick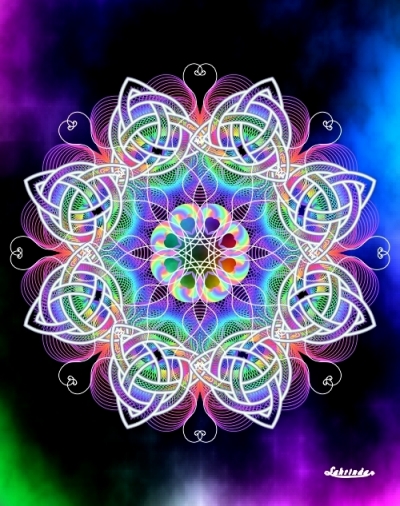 I love my new Symbala! I love everything about it: the colors, the structures, the flow, and the energy of it. It brings me joy every time I look at it. What more can I say?
Thank you, Lahrinda, for my wonderful Symbala!
Madeline C. Gerwick
Certified Business and Personal Astrologer
Polaris Business Guides, LLC
Toll free: 877-524-8300
www.polarisbusinessguides.com
mgb@polarisbusinessguides.com
See a larger image of Madeline's Personal Symbala Renewal:
Featured Symbala of the Month, September 2015.
See all past Symbalas of the Month:
Symbala of the Month Archive.