Caroline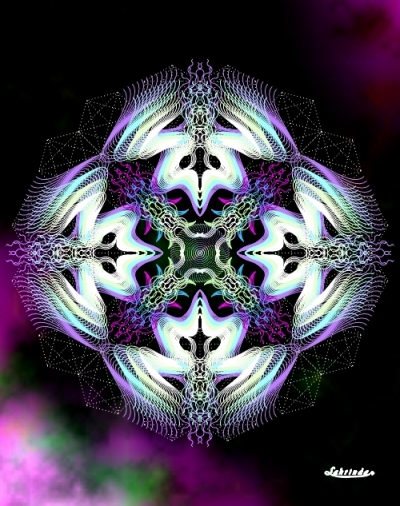 "Thank you soooo much for my Symbala! It is fantastically gorgeous!!! The more I look at it, the more I am amazed by its form, symbolic energy, geometry and color!
"I have looked at it already with attention and can see so many things that I love – sacred geometry of water, a woman in meditation, and the movement of kundalini. I also see a grounding, power, direction and structure! Can't wait to infuse my life with this intention. It suits me perfectly!"
Many Blessings,
Caroline
Brussels, Belgium
See a larger image of Caroline's Personal Symbala:
Featured Symbala of the Month, March 2015.
See all past Symbalas of the Month:
Symbala of the Month Archive.