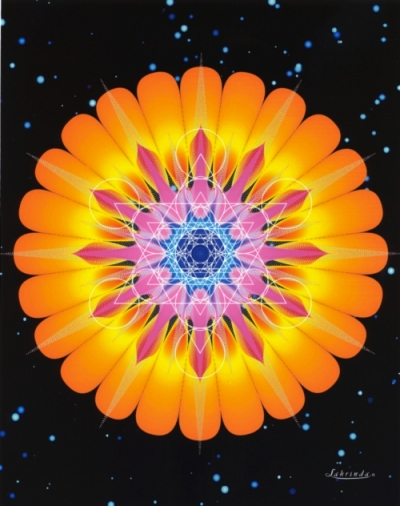 This new Symbala is compelling in its simplicity, warmth and depth.  Each time I sit with it I feel loved and lovingly connected Рa truly Venusian influence!  It both comforts and encourages change, but in a way that is organic, not sudden and painful.  This recognition led me to its name, 'Subtle Shifts', which is also my spiritual philosophy.
The title link takes you to the full page in the Print Gallery under 'Symbalas for Attunement'.  This page also contains a 'Soul Rhythms in Light' perspective from Peggy Smith which can't be missed.
You can also find this Symbala in my Zazzle Store expressing its warmth as a stunning poster, greeting card, decorative box, frameless print w/easel back and a magnet.  Browse and enjoy!
With Loving Resonance,  Lahrinda